Jos Buttler won't travel to Australia for the Ashes series: Jos Buttler has repeated that he would not consider playing in the ashes of his family cannot come to Australia.
The England vice-captain's confirmation of his position, and call for more clarity on conditions. Has come as the England and Wales Cricket Board prepare for "more challenging discussions" with Cricket Australia
England captain Joe Root was on Tuesday (Wednesday NZT) reticent to fully commit to the trip to Australia. Even if he is "desperate" to do. So to win back the urn, amid concerns of what will be required of the players and families.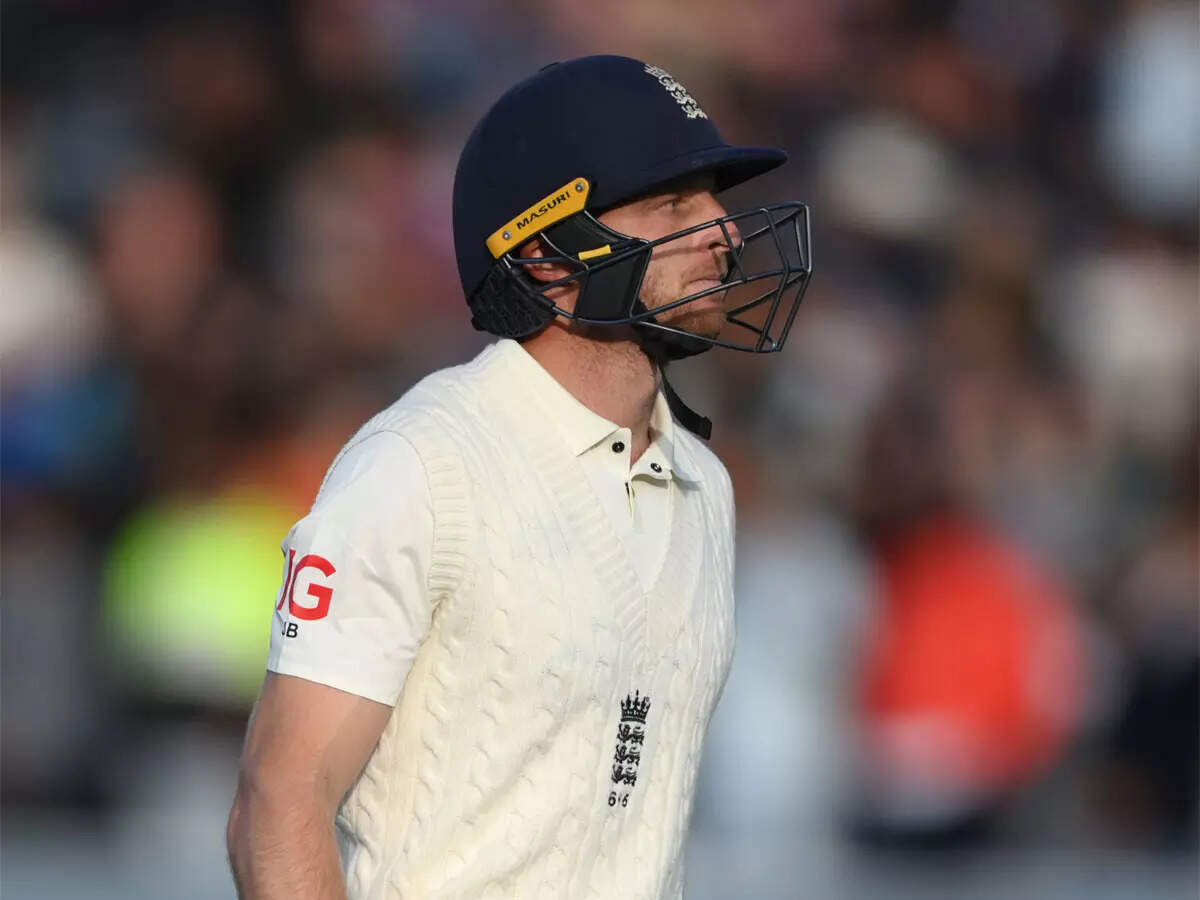 Buttler, who will fly to the United Arab Emirates next week for the Twenty20 World Cup. Said on Wednesday: "If I had to do a World Cup and an Ashes – four, five months without seeing my family – I wouldn't be comfortable doing that."
Just over two months before the first test was scheduled in Brisbane. ECB President Ian Watmore admitted there were more hurdles to overcome after receiving the latest update from Cricket Australia last week.
"There is no simple date it must be decided by, apart from when that plane goes to Australia," Watmore said.
The 31-year-old is yet to play in an overseas Ashes tour and said, "It's certainly something as an England player that you want to be part of … but you want to go there with as many assurances as possible."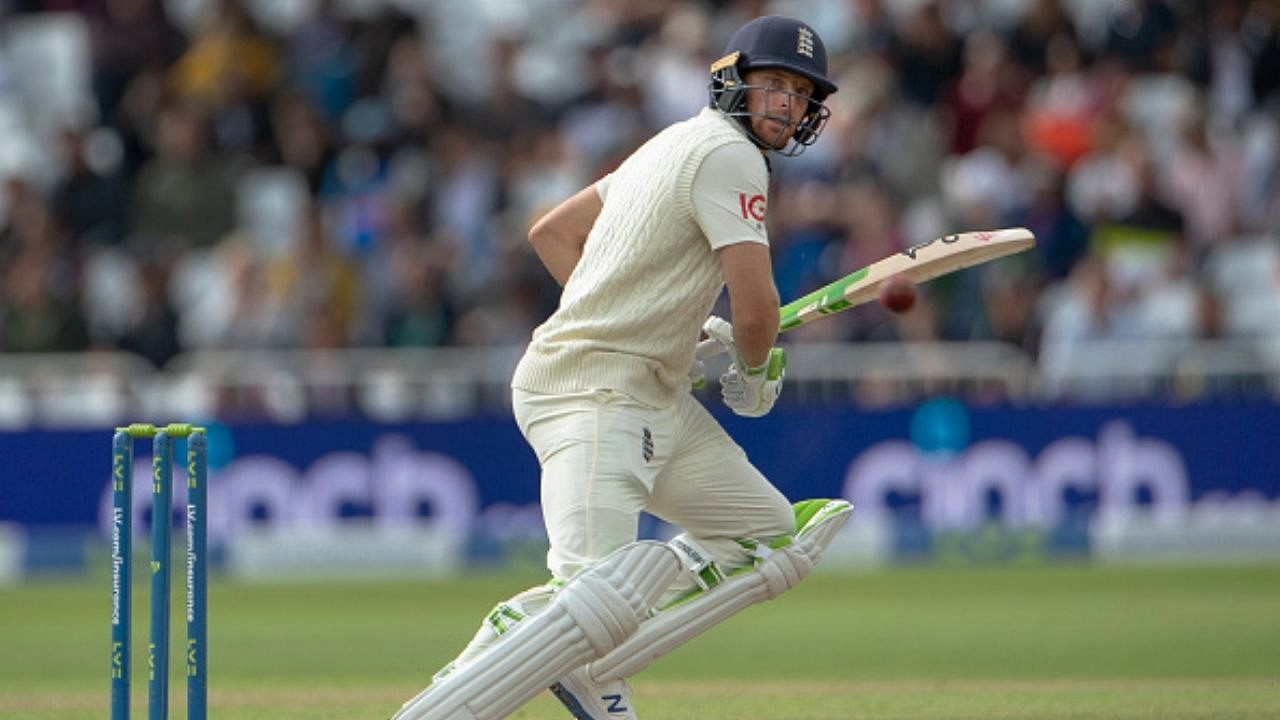 Root had said: "I feel it's so hard to make a definite decision until you know [what the conditions are]. That's why it's so important that we get all the information.
"I'm desperate to be part of an Ashes series, I always am, it's that one series as an England player that you want to be involved in and that will never change."
Click here: KKR against DC: Rishabh Pant overtakes Virender Sehwag as Delhi's best run scorer in the IPL.
Read more about: Rajasthan Royals must keep their faith in immensely talented Riyan Parag in the IPL 2021
Visit also: IPL 2021: Hardik Pandya quickfire 40 significant for MI and his possess certainty, says Rohit Sharma