Ben Stokes' return to the Ashes: Other left-arm spinners who have toured Australia have provided a blueprint for success.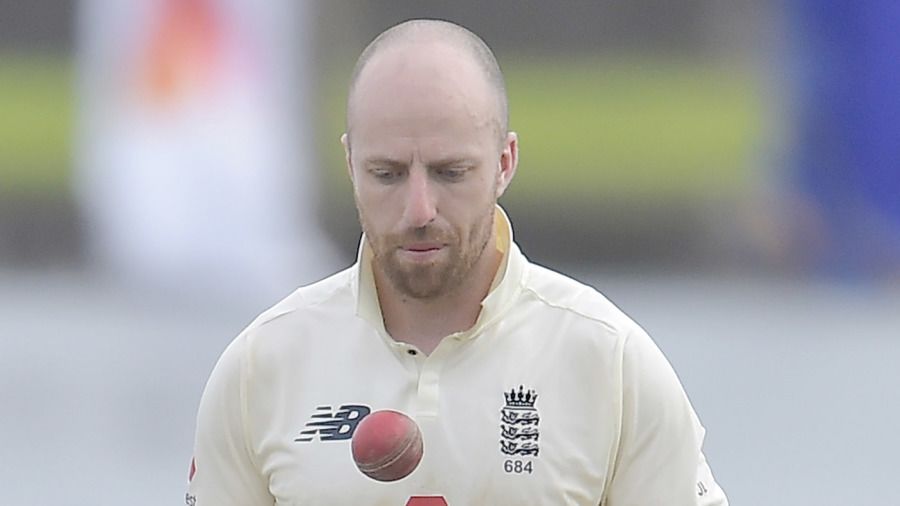 The return of Ben Stokes to the England team is welcome news on many levels, but left-arm spinner Jack Leach will be happier than most. Leach, who notably combined with Stokes at the dramatic finale of the Headingley Test in 2019, did not play a Test in the previous English season (and has not played at home since the 2019 Ashes), owing to the difficulty of balancing the squad without Stokes.
After the first Test against India, England tried to find a solution by reinstating Moeen Ali, but Leach was still on the outside looking in. Leach has a solid Test record, with 62 wickets at 29.98 in 16 games (he got 12 wickets at 25.83 in the previous Ashes), 11 of which have come overseas.
Given the paucity of preparation – admittedly the weather has made that a concern for a lot of players – throwing Stokes back into the Test inferno at the Gabba will be a risk, but Leach's fortunes are inextricably linked with his presence. "Stokesy's return is a huge lift for all of us; it really helps with the balance and is probably good news for the spin department," Leach remarked. "The message from the summer was that Stokesy not being in the side, with that all-round option in the top order, made it harder for me to get into the team."
Ben Stokes' return to the Ashes: "I was thinking about this series over the summer when I wasn't playing, so I feel like preparations have been continuing, and now it's just a matter of getting out there and doing it." Despite the interrupted build-up that has limited England to 29 overs of action so far, Leach is certain he will have enough bowling under his belt.
The other factor influencing Leach's position in the selection is the weather and what it might mean for the Gabba wicket, though Shane Warne would laugh at the idea of not fielding a spinner.
The bounce provided in Brisbane can be just as crucial as the turn – a characteristic that can apply to venues other than the Gabba – and Leach has praised Nathan Lyon for his stellar career. "I've been watching Nathan Lyon for years and he's quite outstanding in how he conducts himself," he remarked.
"He's developed methods to extract bounce, dip, and all the other stuff on surfaces that don't particularly give much in the way of spin. He uses a lot of over-spin, and those are the kinds of things I've been striving to include while being true to my talents. Everyone you play against gives you a little something."
Let's answer to learn more about 1CRIC playing strategy and information related to this game through the following article of MY CRICKET DEAL.
Read more about: Top 10 of Best Cricket Teams

Visit also: Share These Quotes, WhatsApp And Facebook Status For World AIDS Day 2021