Watson feels Dhoni won't return as a player next IPL: Shane Watson believes that following MS Dhoni's testimony during the CSK-PBKS game. There is a strong possibility that IPL 2021 will be the last we will see from Dhoni as a player.
Just two days after MS Dhoni fans were delighted. That the Chennai Super Kings were able to play their last IPL match in Chennai. Meaning the 2021 IPL would not be his last season as a player.
The former India captain. He made a 180-degree turn in his decision. This suggests that Dhoni will no longer be seen as a player next year.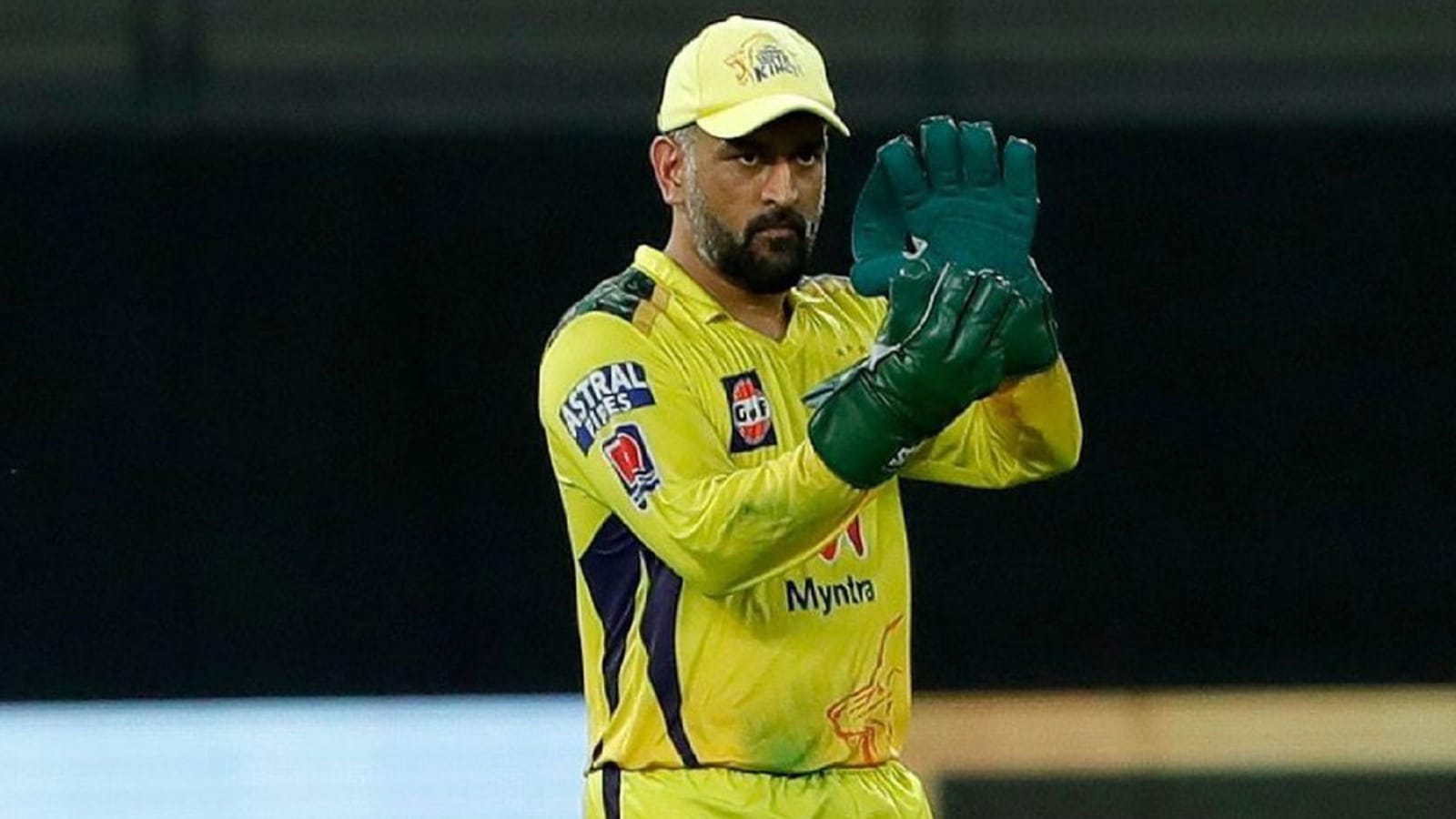 During the IPL CSK vs Punjab Kings match on Thursday in Dubai. Dhoni was asked about his future at CSK, to which he responded with the following words.
"Well, you can see me in yellow. But whether I'll be playing for CSK. There are a lot of uncertainties around it for the simple reason that we have two new teams coming up. We don't know the retention policy. We don't know how many foreigners. Indian players, we can retain, the money cap that every player will be cutting from the kitty. So, there are a lot of uncertainties. Unless the rules are in place you can't really decide that. We will wait for it to happen and hopefully, it will be good for everyone," Dhoni
The uncertainty Dhoni pointed out could be related to the possibility. That he will do well as a player and potentially take on a new role. That thought has been shared by a former Australian.
And CSK all-rounder Shane Watson, who believes that after Dhoni has said that. There is a strong possibility that the 2021 IPL will be the last we see of Dhoni as a player.
"Hearing that answer from MS to me was very different to the answer. He gave last year where he was very confident that yes, he will definitely be back. Hearing him sort of talk about things such as let us see what happens at the auction. And all the different sorts of permutations with two new teams coming in. That for me more so suggests that he will be in yellow still but potentially not as a player and more as a mentor. Which still is a huge role in the franchise," Watson, who played under Dhoni, said on Star Sports.
Click here: If Pakistan can beat India at T20 World Cup, PCB will receive a blank cheque
Read more about: Irfan Pathan on MS Dhoni- "It is very disappointing to see him bat like that" in the IPL 2021
Visit also: ICC events: The BCCI intends to host future – Tournaments should be planned for the next eight years.