T20 World Cup: Former Pakistan captain Rashid Latif believes that because the selectors' objective is to pick the 15-member team, they should ethically quit if modifications are needed after the roster is formed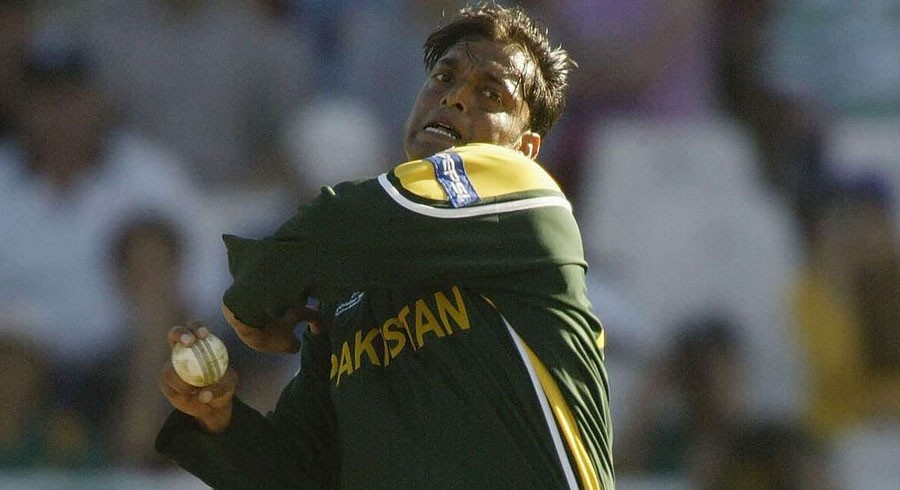 If the 15-member roster selected for the T20 World Cup needs to be changed, Pakistan's selectors should quit. Pakistan's selectors, lead by former batsman Muhammad Wasim, were chastised for the squad they selected, with Misbah-ul-Haq and Waqar Younis quitting from their coaching positions shortly after the announcement.
"If he now makes changes to the list of the top. 15 members, the head of selection and the other selectors will have to resign for ethical reasons," Latif told PTI.
T20 World Cup: "Because they are responsible for selecting the team and when they make changes, it suggests they didn't do their job right the first time."
Pakistan could surprise people in the World Cup, according to Latif. On October 24, the 2009 champions take on arch-rivals India in their first match of the tournament. India and England, on the other hand, appear to be the most balanced teams, but defending champions West Indies are always a challenge, according to him.
"I would not rule out. Pakistan because if they click they could gain momentum and surprise a lot of people," Latif added. "India and England seem to be the most even teams in competition, while the. West Indies always remain a dangerous team."
Click here: Bavuma retains hope and perspective amid unfair comparisons ahead of World Cup
Read more about: Dwayne Bravo, Shikhar Dhawan, and Ambati Rayudu will be eyeing huge milestones when they take the field in the 50th match of the IPL 2021
Visit also: INDW dominate Australia in drawn day-night Test