Hardik Pandya says "Soon": Mumbai Indians all-rounder Hardik Pandya gave a positive update on his return to the bowling crease, saying he would do it soon.
"Runs are important and especially when your team wins. It was important for my personal confidence but to score for the team was important. We have to assess the wicket and adapt on the given time. The plans have to be simple and win over obstacles ball-by-ball. There's no option, but one thing is that these situations bring out the best in you. We realise it is a do-or-die game, but we are just focusing on the controllable," Hardik told
Mahela Jayawardene. The head coach of the Mumbai Indians, said on Friday that Hardik could struggle with the bat if he pushes too hard to pitch in the current IPL.
Since Hardik emphasized the surgery, he was not regular bowling.
"Because he hasn't bowled since Sri Lanka. I think what we are trying to do is what's best for Hardik going forward. We are talking to Indian management, and make sure sooner he feels comfortable, we get him into his bowling program and prepare him," said Jayawardene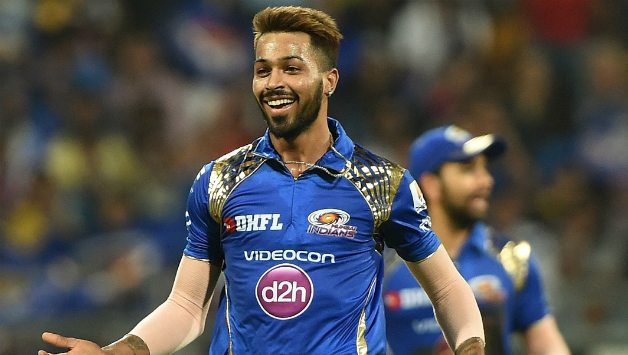 Delhi Capitals had recently lost to the Kolkata Knight Riders (KKR). While the Mumbai Indians earned a win against the Punjab Kings in their respective previous games. Rishabh Pant-led Delhi Capitals rank second in the points table, while Indians from Mumbai rank sixth.
Click here: INDW Cricket batter Punam Raut's decision to walks-off
Read more about: Rahul Tripathi's disallowed catch of KL Rahul raised a few eyebrows after Match 45 in the IPL 2021
Visit also: KKR Predicted XI: Should KKR Trust The Same Combination If Andre Russell Does Get Fit?
Play Rummy Online with Dafabet