Indias home season starts with the NZ series and ends with SA: India's home season starts with New Zealand in Jaipur on November 17 and ends with the T20I against South Africa in the state capital on June 19 next year. BCCI passed the 2021-22 international home season at the Apex committee meeting on Monday. India played against New Zealand, West Indies, Sri Lanka, and South Africa. Although the home season started with T20I in Jaipur against New Zealand on November 17, it will end on June 19 in the state capital against T20I in South Africa.
Indias home season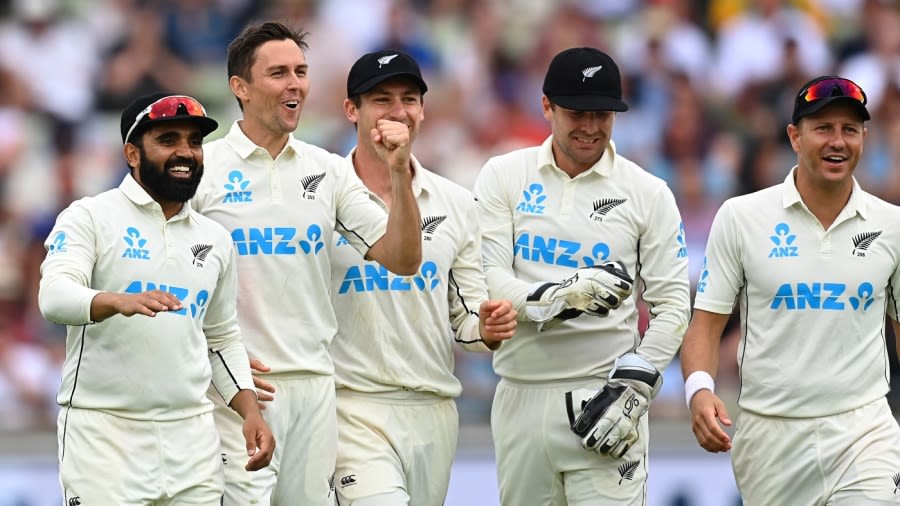 The Indian cricket team has bust home season lined up. The Indian West Indies Series starts with ODI, and the first match will be held in Ahmedabad on February 6. The second and third games will be played in Jaipur and Kolkata on February 9th and 12th. Next is T20Is, the first game will be held in Cuttack on February 15th. The second and third games will be held in Vizag and Trivandrum on February 18th and 20th.
India vs New Zealand
1st T20I- November 17, Jaipur
2nd T20I- November 19, Ranchi
3rd T20I- November 21, Kolkata
1st Test- November 25-29, Kanpur
2nd Test- December 03-07, Mumbai
India vs West Indies (2022)
1st ODI- February 06, Ahmedabad
2nd ODI- February 09, Jaipur
3rd ODI- February 12, Kolkata
1st T20I- February 15, Cuttack
2nd T20I- February 18, Vishakhapatnam
3rd T20I- February 20, Trivandrum
3rd T20I- March 18, Lucknow
India vs South Africa (2022)
1st T20I- June 09, Chennai
2nd T20I- June 12, Bangalore
3rd T20I- June 14, Nagpur
4th T20I- June 15, Rajkot
5th T20I- June 19, Delhi
The Apex committee also decided that the decision to organize the U16 Championship will be made after the U19 Championship and taking into account the Covid19 situation.
Read more: Mumbai Indians players give hug to their Captain Rohit Sharma: Indian Premier League 2021
Visit also: MYCricketDEAL